My Favorite Palette Knife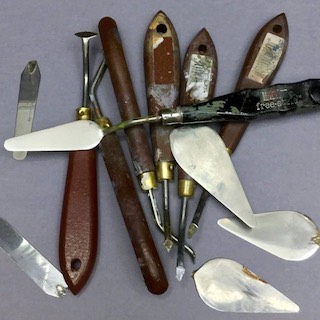 No More Broken Palette Knives. . .
After breaking palette knives, one after another, sometimes after only a week or day of use, I can finally endorse a palette knife.
I have been using a Liquitex Artist Materials "Free-Style" palette knife for about a full year.
Liquitex Free-style knives are only a few dollars more than the inferior brands, and they appear to be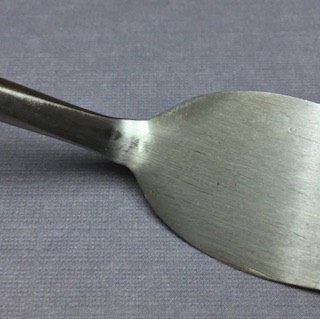 forged from one piece of steel instead of spot-welded making them strong and longer lasting.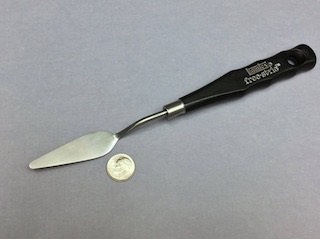 I use Liquitex Free-Style #16 Small Palette Knife
while painting outdoors.